Dasmariñas Village
Community Center
Where Harmony, Wellness,
and Sustainability
Come Together Seamlessly
Our master-planned Community Center will facilitate hassle-free social interaction and integration among residents, office staff, and guests for years to come.
Initially conceptualized to address the serious, decade-long congestion around the town hall complex, the project has since evolved into a comprehensive, long-term solution to multiple issues affecting our community.
It has a total area of 9,247 square meters at ₱35,700/sqm or about ₱330 million completely built and ready for occupancy. Since it is already fully funded, no additional fees will be charged to members to complete the project.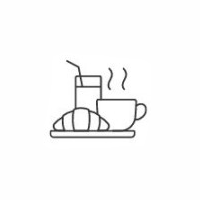 Additional Function Rooms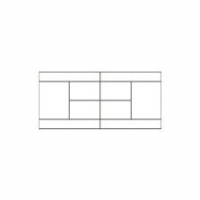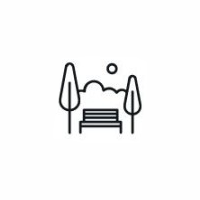 OUR NEW COMMUNITY CENTER ACHIEVES ALL THESE AND MORE
Road Decongestion – Noise Containment – Better living conditions for residents, guests, and staff
Enhanced Child-Friendly
Features
Basketball Court – Fitness Gym – Tennis Court – Yoga/Zumba Room – Function Rooms for Large and Small Events
Community Sports and
Services Facility
Efficient Space Planning – More Open Spaces – Lounging Areas – Coffee Shop – Laundry Services – Drop-Off Point for Deliveries – Dispensary – Pet Supplies – Hair Salon – Strolling Park – Playground – Gazebo
Common Area for
Young and Old
More Green Spaces
Non-Polluting Equipment
Your 2023-2024
DVA Board of Governors
Philip Sigfrid A. Fortun
Philip Dexter Ang
Rouel Mateo M. Azores
Leopoldo G. Camara
Herbert M. Consunji
Benjamin Benedicto G. Herbosa
Fernando L. Imperial
Have any questions? Please don't hesitate to
call the DVA Office at +63 (2) 8843-2262